Are You Struggling with "Getting Healthy"?
Do you try to maintain healthy habits but still struggle with maintaining those daily habits to get you there? Or maybe you've been diagnosed with Diabetes, High Blood Pressure, IBS, CFS or Fibromyalgia and just need help digging yourself out of the hole without prescription medicines and back to health. Maybe you're struggling with the effects of mid-life and aging and you've been told you just have to "live with it" because that's just part of aging.
Then this membership is for you.
Why Can't I Figure This Out on My Own?
Getting healthy can be confusing...and expensive. This is where you need a coach. I've spent hours, days and years struggling with my own chronically sensitive body. I've tried most diets and spent thousands of dollars on supplements, alternative health treatments and trainings.
Getting healthy is my passion! I have multiple health coaching certifications as well as a Masters in Health & Nutrition Education. I've created this membership to help guide you in the right direction by sharing what I've learned over the last 40-something years of living with my highly sensitive body.
Are You Ready to Get Healthy?
I believe there are certain "plates" that you MUST keep spinning (aka healthy habits) in order to keep your body in balance...especially as you age. You need healthy, primarily plant based foods, adequate sleep, appropriate exercise, targeted supplementation, positive mindset, daily detoxification practices and self care, but there are so many people shouting what they think is "healthy" it can be hard to figure out what really works for YOUR BODY.
Health is not a destination, it is a journey that you must focus on daily. You must establish healthy habits for your body, mind and soul to keep your body from crashing...and to know what to do when it does (because it will).
Together we will work to help you not only establish the right habits for your body, but also to maintain them...and change them as your body's needs change. Are you ready to step into abundant health?
How much is your health worth to you?
Aren't you tired of spending all of your money on doctor appointments and still not having a plan for feeling better? Spend that money on yourself by joining this membership and learning the actual steps that I have taken (and continue to take) to feel like a functioning human again.
I can't wait to get to know you and watch you take control of your health naturally!
Your Health Coach,
Sarah
What does the $99 monthly membership include?
This membership includes everything inside this membership site plus all bonus courses I add in (Keto Kickstart), a weekly online Q&A session where you can submit any questions, a closed Facebook group where you have direct access to me and a support group on a daily basis.
Sarah is incredibly knowledgeable. I feel confident in her advice because I know she has done thorough research. She genuinely cares about people's health and communicates in a way that is easy to understand. She has literally changed my life by sharing her experiences and with her encouraging words.
~ Tina
Your Instructor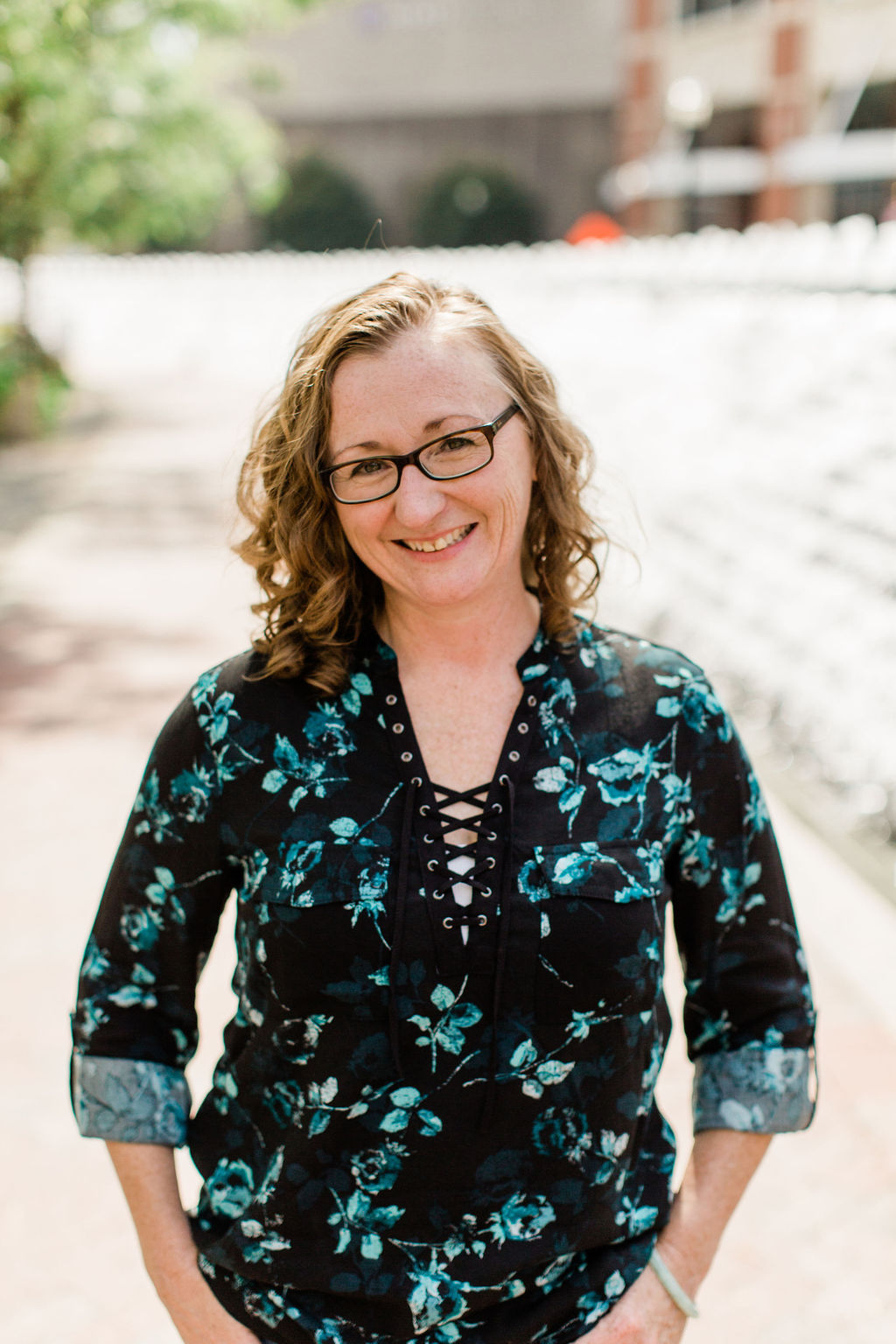 I've struggled my entire life with a highly sensitive body.
This means that stress and outside influences affect my body much more than they would someone else's body.
I've discovered over the last 30 years that managing my stress, practicing daily healthy habits, and connecting with my mind , body and spirit is the key to staying healthy and happy.
I've put all I've learned into one place so I can share it with you...to help you take control of your mind, body and spiritual health to live a life you love!
Sarah is a compassionate and energetic health coach. She is a natural teacher who works WITH you to help you achieve YOUR goals in YOUR way without inducing guilt, shame, or painful restrictions. Her gentle nudging, persistent problem solving, and enthusiastic cheerleading are just the resource and encouragement you might need!
~Kerith
Course Curriculum
Before You Jump In
Available in days
days after you enroll
How This Course Works
Available in days
days after you enroll
Getting Started
Available in days
days after you enroll
Sarah is a great mentor for advising others how to become guardians of their own health. I appreciated her honesty and sharing her own personal journey to resolving issues the medical community was not able to figure out. I look forward to continue working with her!
~Gabi
Frequently Asked Questions
When does the course start and finish?
The course starts now and never ends (as long as you continue to pay the monthly membership fee)! It is a completely self-paced online course - you decide when you start and when you finish.
How long do I have access to the course?
You have access to this course as long as your membership dues are current - meaning you are billed monthly so you have access for 1 month from the date of sign up. This membership will automatically renew each month, so please cancel in time if you do not with to continue.
What if I am unhappy with this membership?
We would never want you to be unhappy! If you are unsatisfied with your purchase, contact us in the first 24 hours and we will give you a full refund. Otherwise, you may cancel you monthly auto-renew at any time.
Disclaimer: This membership is designed for educational purposes only. Any information included is not meant to replace your relationship with a qualified health care provider. Please review any suggestions with your health care provider before implementing them. By joining this membership, you accept all responsibility for your health and well being.