Are You a Highly Sensitive Person?
Do you have a "one of those bodies"? Are you the one that gets sick when no one else does? Do you need more downtime than everyone else just to make it through the week? Are you struggling with chronic issues?
Do you try to maintain healthy habits but still struggle with mystery illnesses - feeling "off" but not "off" enough for a doctor to diagnose you with an illness? Or maybe you've been diagnosed with IBS, CFS or Fibromyalgia and just need help digging yourself out of the hole and back to health. Are you struggling with the effects of peri-menopause or menopause and want to deal with your symptoms naturally?
Then this membership is for you.
Why Can't I Figure This Out on My Own?
Getting healthy can be confusing...and expensive. This is where you need a coach. I've spent hours, days and years struggling with my own chronically sensitive body. I've tried most diets and spent thousands of dollars on supplements and trainings.
Getting healthy is my passion! I have multiple health coaching certifications and am about to finish my Masters in Health & Nutrition Education. I've created this membership to help guide you in the right direction by sharing what I've learned over the last 40-something years of living with my highly sensitive body.
Are You Ready to Get Healthy?
I believe there are certain "plates" that you MUST keep spinning in order to keep your highly sensitive body in balance - healthy, low carb food choices, adequate sleep, appropriate exercise, targeted supplementation, detoxification and self care.
Health is not a destination, it's a journey that you must focus on daily. You must establish healthy habits in each of these areas to keep your body from crashing...and to know what to do when it does (because it will).
Together we will work to help you not only establish the right habits for your body, but also to maintain them...and change them as your body's needs change. Are you ready to step into abundant health?
How much is your health worth to you?
Aren't you tired of spending all of your money on doctor appointments and still not having a plan for feeling better? Spend that money on yourself by joining this membership and learning the actual steps that I have taken (and continue to take) to feel like a functioning human again.
So choose your membership level below and enroll now to start your personal path to health.
I can't wait to get to know you and watch you take control of your health!
Wishing you health,
Sarah
Your Instructor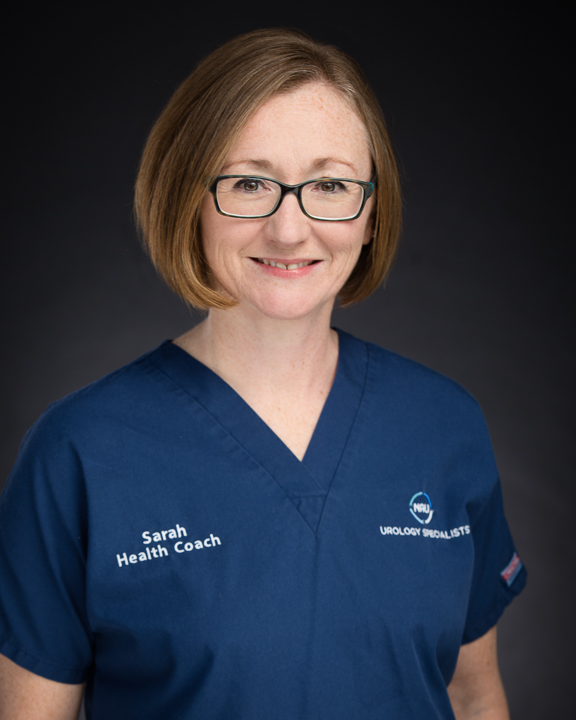 I've spent my life being blown off by mainstream medicine because my symptoms didn't fit their definition of disease. After years of struggling with IBS, GERD and gallbladder issues,premature menopause, insulin resistance, chronic pain, insomnia, acne and more, I finally decided it was time I took control of my health...and you can too!
I believe that the key to health is the fuel you put into your body. I take a holistic approach to health by looking at genetics, food sensitivities, blood markers and good old fashioned real food.
Class Curriculum
How This Membership Works
Available in days
days after you enroll
Disclaimer
Available in days
days after you enroll
Detoxing
Available in days
days after you enroll
Courses Included with Purchase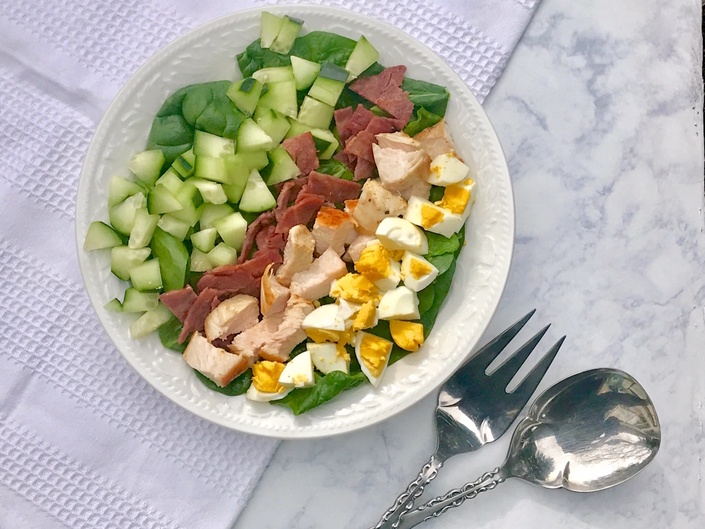 Keto Kickstart
Balance Your Hormones, Heal Your Gut and Detox Your Liver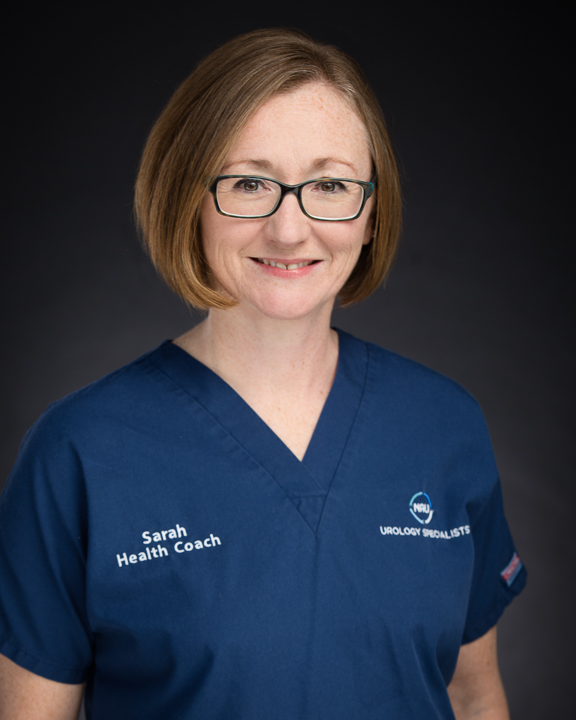 Original Price: $35
Membership Levels
The Silver Membership (billed monthly) includes access to everything in the course curriculum (below) as well as my Keto Kickstart Course ($35 value) which includes my signature 10 Day Keto Detox. It also includes a monthly training on a key habit and a monthly Q&A session where you can submit your questions.
If you'd like a more individualized program, then choose the Gold Membership (billed monthly) which includes everything in the Silver Membership PLUS a monthly 30 minute 1-on-1 session with me.
If you are ready to commit to making long-term changes in your health, then I suggest you go for the Platinum Membership (6 month membership). This plan includes everything in the Gold Membership (6 monthly 30 min 1-on-1 sessions) plus a complementary genetics review ($100 in value) in order to help us target your diet and supplementation.
Use the code 20OFF for $20 off the Silver Membership
Use the code 30OFF for $30 off the Gold Membership
Use the code 50OFF for $50 off the Platinum Membership
**These coupon codes are only good for the first 25 members.
After that they will be removed.**
Frequently Asked Questions
When does the course start and finish?
The course starts now and never ends (as long as you continue to pay the monthly membership fee)! It is a completely self-paced online course - you decide when you start and when you finish.
How long do I have access to the course?
You have access to this course as long as your membership dues are current - meaning you are billed monthly so you have access for 1 month from the date of sign up. This membership will automatically renew each month, so please cancel in time if you do not with to continue.
What if I am unhappy with this membership?
We would never want you to be unhappy! If you are unsatisfied with your purchase, contact us in the first 24 hours and we will give you a full refund. Otherwise, you may cancel you monthly auto-renew at any time.
Disclaimer: This membership is designed for educational purposes only. Any information included is not meant to replace your relationship with a qualified health care provider. Please review any suggestions with your health care provider before implementing them. By joining this membership, you accept all responsibility for your health and well being.