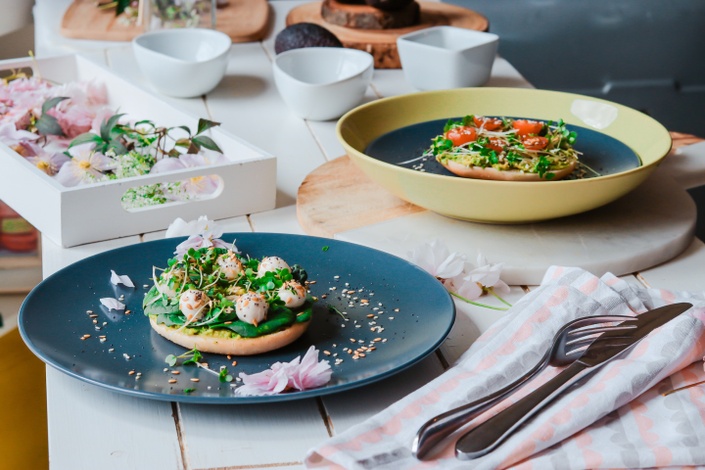 Real Food Recipes Club
Take Control of Your Health One Meal at a Time
Are You Searching for That "Missing Piece" That Will Help You to FINALLY Lose Weight… Instead of Another Fad Diet Plan or Ineffective Weight Loss Pill?
Does any of this sound like I've read your mind?
You find it hard to admit how much money you've wasted on "magic" weight loss pills and "guaranteed-to-work" diets that ended up being completely useless, or even made you put your health at risk.
You've succumbed to any "fad diet" that comes along, eating expensive, bland foods that you'd never have eaten otherwise.
You've starved yourself with depriving diets that forbid you to eat your favorite foods… Only to end up binge eating after a while.
You've made so many changes in your nutrition… That your friends, family or spouse have started to get annoyed with your efforts to slim down.
You've been eating tasteless, tiny meals while being envious of people who ate wholesome, tasty food right next to you.
You always end up overeating after a diet or a change in exercise routine… just because you couldn't stand it anymore.
We all have...it's nothing to be ashamed of! But it's time to get back to the basics of REAL food.
The Real Food Recipes Club monthly meal plans will make sticking to a "clean" whole food diet tasty and easy. Just print out the shopping list and recipes and head to the store.
You will not be alone in this journey. We will all be eating the same foods and walking this journey together (this is the REAL reason losing weight is so difficult...you try to go it alone!). We have a private Facebook community where will be able to lift each other, enjoy additional recipes and health coaching by a Certified Health Coach with a Masters in Health & Nutrition Education (that's me!).
Use the code MEALPLAN123 for 50% as a thank you for being a founding member!
Not ready for the membership? Join the Real Food Recipes Club Facebook community and get a FREE 7 Day Sample Meal Guide to give it a try before committing. https://www.facebook.com/groups/517896295783989
Your Instructor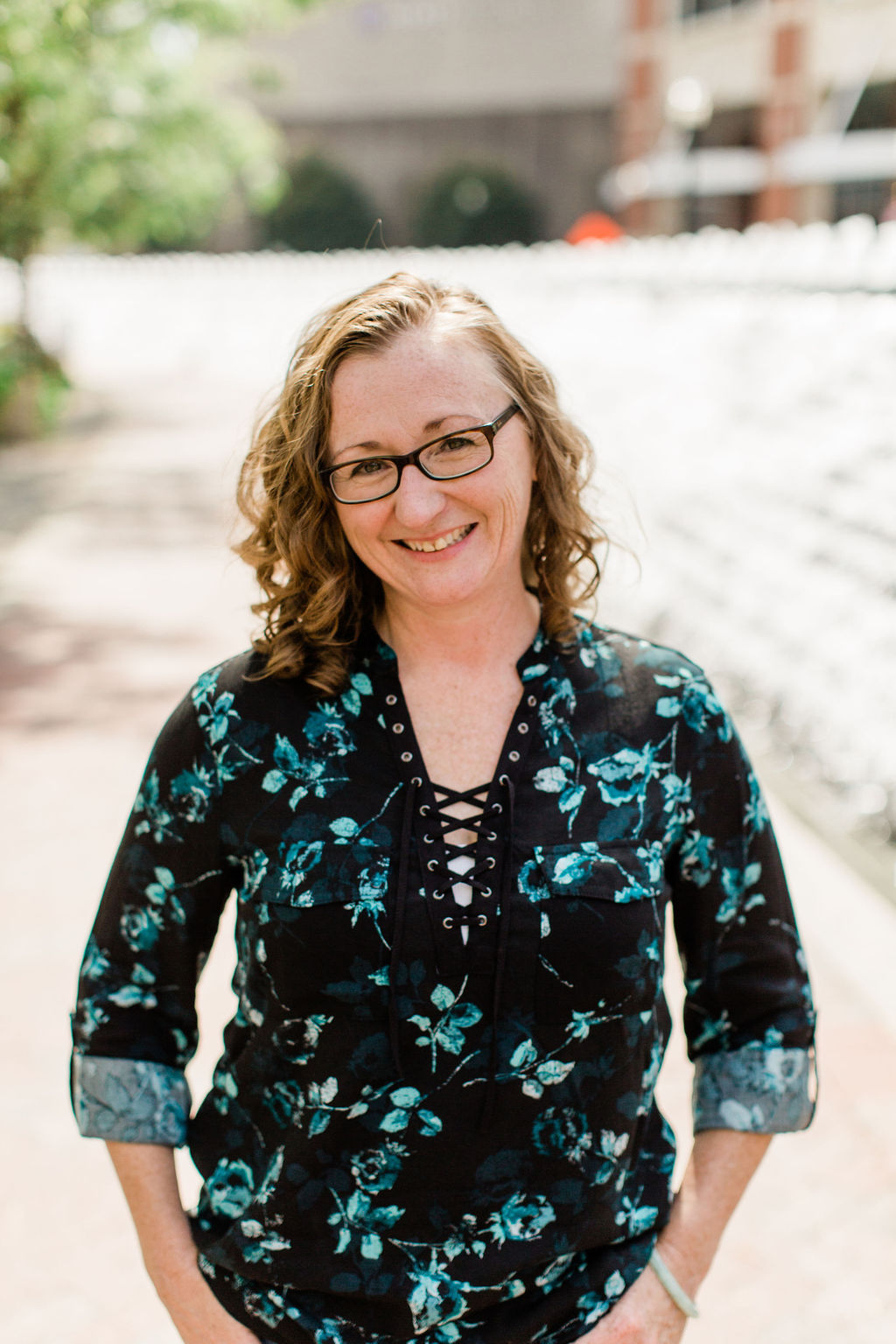 I've spent my life being blown off by mainstream medicine because my symptoms didn't fit their definition of disease. After years of struggling with IBS, GERD and gallbladder issues,premature menopause, insulin resistance, chronic pain, insomnia, acne and more, I finally decided it was time I took control of my health...and you can too!
I believe that the key to health is the healthy habits your practice day in and day out that add up to true health. I take a holistic approach to health by looking at genetics, food sensitivities, blood markers and good old fashioned real food.
Frequently Asked Questions
When do the next month's meal plans come out?
Each 25th of the month the meal plan for the next month will be added to your member portal.
How long do I have access to the course?
You will have access as long as your membership is in good standing. Please download each month's meal plan as soon as possible. The previous month's meal plan will be deleted on the 5th of each month.
What if I am unhappy with the meal plans?
Due to the nature of the content (downloadable) we do not give refunds, but you can cancel your membership at any time.